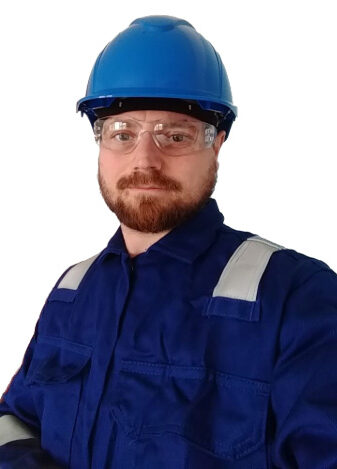 Hello and Welcome to Dorel.org, a personal blog dedicated to Ship Design & Shipbuilding. My name is Dorel.
I'm a self-motivated, hardworking, naval engineer with over a decade of verified experience in Ship Design & Shipbuilding.
I was privileged enough to learn all throughout my work experience, develop hands-on engineering skills, a great eye for detail, and commercial awareness.
I am here to share my knowledge with those who are interested, exchange ideas and opinions.
What's in it for you?
If you're a recruiter searching for suitable candidates in the industry. I can offer you some free leads as a thank you for the great job you're doing.
If you are a freelancer or you're currently job hunting, we can check available offers together. I could also refer you to someone from my network. You have nothing to lose, but you could get a job and maybe a new friend.
If you are still a student or a naval engineering enthusiast looking for some inside advice and you think I can help, just ask. I'll be glad to help.
If you are a fellow engineer and you do not want to make the same mistakes I made: follow my blog. Maybe you'll find some new tips and tricks that will help you avoid them. It's definitely worth it.
If you are looking to get married, you're already too late. I'm a loving husband and father of a gorgeous little princess.
I know your time is precious. Therefore, whatever reason brought you to my page, I would like to thank you.
Last but not least, if you share my passion for ship design, shipbuilding, yachts and boats let's keep in touch!
If you want to find more about me, here's my About page.